Singer Songwriter Events Presents: An Evening with Allan Rich & Jud Friedman
Saturday, April 13, 2019
•
8 Nisan 5779
7:30 PM - 9:30 PM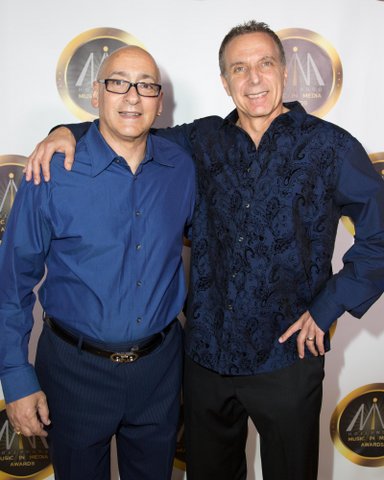 Join us as the hit songwriting team entertains us and takes us behind the scenes of their 25-year career together that includes two Academy Awards and numerous Golden Globe nominations and hit singles for Whitney Houston, James Ingram, Kenny Loggins, NSync, Rod Stewart and many others!
6:30 pm: VIP Meet & Greet
7:00 pm: Doors Open
7:30 pm: Show Starts
$25 General Admission
$50 VIP Admission includes a meet-and-greet champagne reception
$15 Students (up to age 21)
Get your tickets online here or if you prefer to pay by check, either call the Temple office or register below, choose "Bill to My Account" and mail your check, payable to "Temple Adat Shalom" with memo: SingerSongwriter, to
Temple Adat Shalom
15905 Pomerado Rd.
Poway, CA 92064.
Refreshments will be available for purchase.
Share Print Save To My Calendar
Wed, April 24 2019
19 Nisan 5779
Today's Calendar
---
Upcoming Programs & Events
---
Chol Hamoed Passover
View Calendar
Understanding Homelessness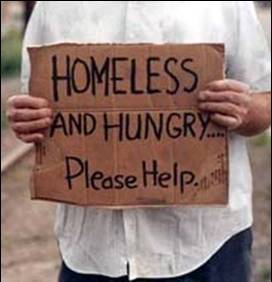 Saturday, April 27
11:30 am
Join us for brunch and a presentation by leaders of Interfaith Community Services about homelessness. Please RSVP for the brunch no later than April 25.
Sign up for the brunch, and see more details by clicking here.
Bubbie's Bakery Taking Orders NOW!
Order your favorite pastries and challah made with our Jewish Food Festival recipes! Details available here.
Singles' Chavurah Dinner
Saturday, May 4
6 pm
If you're interested in meeting other single congregants, join our new Singles' Chavurah for dinner at Miguel's Cantina. Details, and RSVP info available here.
The Sisterhood Gift Shop is Open
Volunteers Needed for TAS Kosher Grill at IsraelFest!
Sunday, June 2
11 am - 3 pm
VOLUNTEERS NEEDED
TAS will be the exclusive festival purveyor of tasty, juicy kosher steak sandwiches hot off the grill with all the fixings!
All proceeds from grill sales will be donated to TAS to support ongoing educational and music programs.
IsraelFest is sponsored by the San Diego Jewish Federation, and will take place at Liberty Station.
There will be two (2) four-hour shifts. Food preparation and grill experience a plus, but not required. You will need to be able to stand for an extended period of time.
Please contact Richard Stern at 619.895.1960 for more details or to volunteer.
TAS Mission Statement
Temple Adat Shalom is a welcoming, inclusive Reform Jewish community, within which Torah, friendship, tikkun olam, social justice, and education are central to our personal, spiritual, and communal growth.
Contact Us
Temple Adat Shalom
858.451.1200
Wed, April 24 2019 19 Nisan 5779