From the Shadows to the Mainstream: Hate Groups in America
Saturday, January 12, 2019 • 6 Sh'vat 5779
11:45 AM - 1:30 PM
In recognition of Martin Luther King Day, Dr. Peter Simi will provide an inside portrait of organized hate groups in America based on his 22 years of experience studying this issue. A range of topics will be discussed, including the reasons people join these groups and how members use social media to spread their ideas. Join us for lunch and a fascinating speaker.
About the Speaker:

Dr. Peter Simi is an Associate Professor of Sociology at Chapman University, Director of the Earl Babbie Research Institute, and co-author of American Swastika: Inside the White Power Movement's Hidden Spaces of Hate. His research has been dedicated to the study of hate groups through interviews and observations. Dr. Simi has served as an expert legal consultant on criminal cases related to political extremism.
Please RSVP by noon, January 11.
Presented by the Action for Social Justice Committee
Sorry, Registration has ended.
Share Print Save To My Calendar
Mon, February 18 2019
13 Adar I 5779
Today's Calendar
Israeli Dancing--offsite

: 7:00p
---
Friday Night
Erev Shabbat Service

: 7:00p
Shabbat Day
Upcoming Programs & Events
---
Purim Katan
View Calendar
Israeli Art Show and Sale
Thursday, February 21 through Sunday, February 24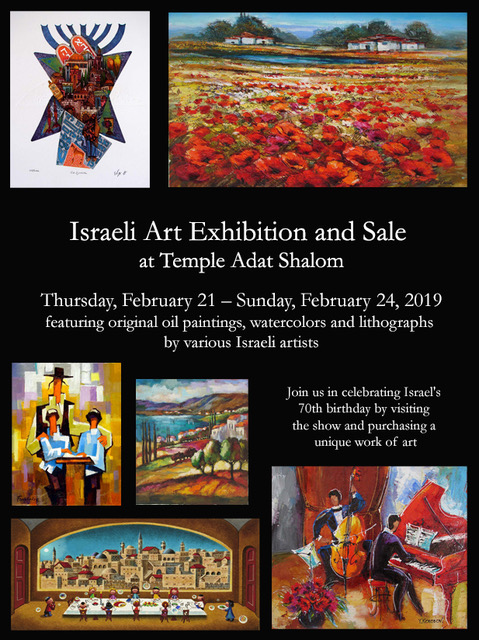 Rabbi Abraham Joshua Heschel and "Radical Amazement" with Rabbi Wayne Dosick
Sunday, 2/24
2:00-4:00 pm
Rabbi Dr. Abraham Joshua Heschel zt"l was a modern mystic, who saw the world through eyes of wonder, awe, and radical amazement. He brought the World of Spirit into contemporary Jewish consciousness through his God-centered teaching, writings, political activism, and personal magnetism. Rabbi Dosick will tell stories about Dr. Heschel's life, and journey into his profound legacy through source-texts, chant, and spiritual inspiration.
Singer Songwriter Events presents: An Evening with Allan Rich & Jud Friedman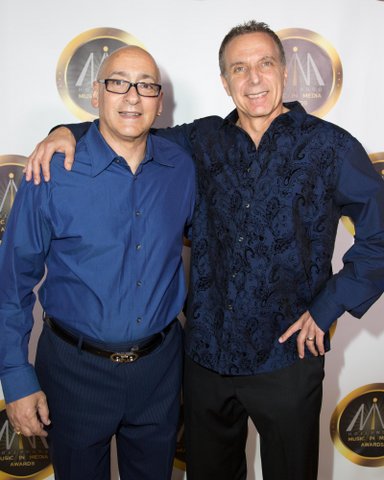 Saturday, March 2
7:30 pm
Join us as the hit songwriting team entertains us and takes us behind the scenes of their 25-year career together that includes two Academy Awards and numerous Golden Globe nominations and hit singles for Whitney Houston, James Ingram, Kenny Loggins, NSync, Rod Stewart and many others! Details here.
The Sisterhood Gift Shop is Open
Mitzvah Day
Sunday, March 3
11:15 am - 3 pm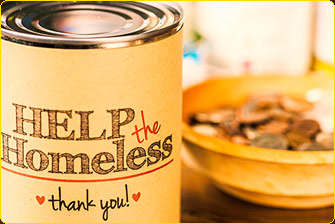 How many mitzvahs can one congregation do in a day? Find out on March 3! Click here for more details.
TAS Mission Statement
Temple Adat Shalom is a welcoming, inclusive Reform Jewish community, within which Torah, friendship, tikkun olam, social justice, and education are central to our personal, spiritual, and communal growth.
Contact Us
Temple Adat Shalom
858.451.1200
Mon, February 18 2019 13 Adar I 5779