Men's Club Brunch
Men's Club Brunch
Join the Men's Club each month for brunch, a little schmooze and a speaker. You don't have to be a member of the Men's Club to participate.
Everyone is welcome to come and hear the speaker at no charge. There is also no charge for the brunch if you are a Men's Club member (new TAS males are automatically Men's Club members for the first year), you become a Men's Club member, or you are considering becoming a Men's Club member, and will be our guest for this one meeting. Otherwise there will be a $9 charge for the brunch.
2019-2020 Brunch Schedule (9:45 a.m.)
9/15/19
Lon White Discusses Temple Security
10/13/19
Lee "Hacksaw" Hamilton talks sports
11/3/19
Dan Schwimmer discusses the Middle East
12/8/19
Richard Lederer discusses The Joys & Oys of LanguageA
1/12/20
Linda Levin shows trailers from the 2020 Jewish Film Festival
2/9/20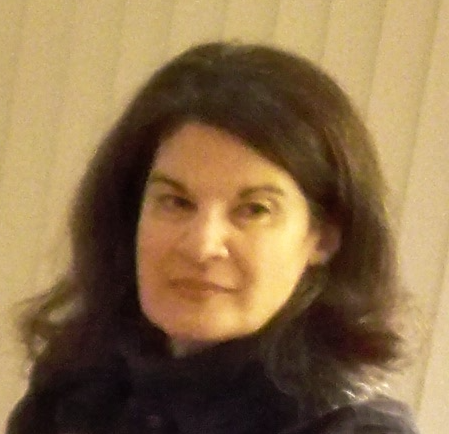 Howard Dyckman & Linda Snaud discuss
the Zionist Organization of America
3/1/20
Lisa Montenko & Michael Rabkin discuss Hillel
3/22/20
Martin Bunzl discusses J Street
4/26/20--Mother's Day Brunch
TBD
Sun, February 16 2020
21 Sh'vat 5780
Today's Calendar
NO MOSAD SHALOM - Ski Week
---
Friday Night
Erev Shabbat Service

: 7:00p
Shabbat Day
Upcoming Programs & Events
---
Taanit Esther & Erev Purim
View Calendar
TAS Mission Statement
Temple Adat Shalom is a welcoming, inclusive Reform Jewish community, within which Torah, friendship, tikkun olam, social justice, and education are central to our personal, spiritual, and communal growth.
Sun, February 16 2020 21 Sh'vat 5780