Parent and Me Class for Parents and Babies
Past Sessions
Thursday, November 15, 2018 • 7 Kislev 5779 -

9:00 AM - 12:00 PM

-

Temple Adat Shalom
Thursday, November 8, 2018 • 30 Cheshvan 5779 -

9:00 AM - 12:00 PM

-

Temple Adat Shalom
Thursday, November 1, 2018 • 23 Cheshvan 5779 -

9:00 AM - 12:00 PM

-

Temple Adat Shalom
Thursday, October 25, 2018 • 16 Cheshvan 5779 -

9:00 AM - 12:00 PM

-

Temple Adat Shalom
Thursday, October 18, 2018 • 9 Cheshvan 5779 -

9:00 AM - 12:00 PM

-

Temple Adat Shalom
Thursday, October 11, 2018 • 2 Cheshvan 5779 -

9:00 AM - 12:00 PM

-

Temple Adat Shalom
Thursday, October 4, 2018 • 25 Tishrei 5779 -

9:00 AM - 12:00 PM

-

Temple Adat Shalom
Thursday, September 27, 2018 • 18 Tishrei 5779 -

9:00 AM - 12:00 PM

-

Temple Adat Shalom
Spend time with other parents in a warm Jewish atmosphere. Enjoy music, playtime, snacks and chat! Two 60-minute sessions offered each week for older and younger babies.
Classes will run on Thursdays from September 27 through November 15.
9:30 am - 10:30 am Shul Shakers: Babies ages 1 and up
11 am - Noon Bagels and Babes: Babies 6 weeks to 1 year
Try the first class for free! After that, drop in for $25 per session, or pay $150 for all 8 sessions.
For more information, email Brenda Silvers or Marilyn Milne, or call 858.451.6558.
Sorry, Registration has ended.
Share Print Save To My Calendar
Mon, February 18 2019
13 Adar I 5779
Today's Calendar
Israeli Dancing--offsite

: 7:00p
---
Friday Night
Erev Shabbat Service

: 7:00p
Shabbat Day
Upcoming Programs & Events
---
Purim Katan
View Calendar
Israeli Art Show and Sale
Thursday, February 21 through Sunday, February 24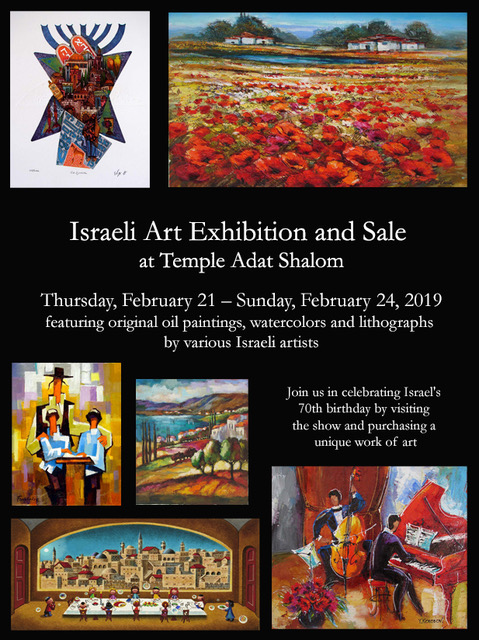 Rabbi Abraham Joshua Heschel and "Radical Amazement" with Rabbi Wayne Dosick
Sunday, 2/24
2:00-4:00 pm
Rabbi Dr. Abraham Joshua Heschel zt"l was a modern mystic, who saw the world through eyes of wonder, awe, and radical amazement. He brought the World of Spirit into contemporary Jewish consciousness through his God-centered teaching, writings, political activism, and personal magnetism. Rabbi Dosick will tell stories about Dr. Heschel's life, and journey into his profound legacy through source-texts, chant, and spiritual inspiration.
Singer Songwriter Events presents: An Evening with Allan Rich & Jud Friedman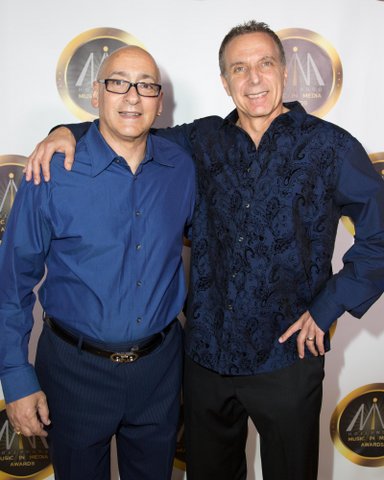 Saturday, March 2
7:30 pm
Join us as the hit songwriting team entertains us and takes us behind the scenes of their 25-year career together that includes two Academy Awards and numerous Golden Globe nominations and hit singles for Whitney Houston, James Ingram, Kenny Loggins, NSync, Rod Stewart and many others! Details here.
The Sisterhood Gift Shop is Open
Mitzvah Day
Sunday, March 3
11:15 am - 3 pm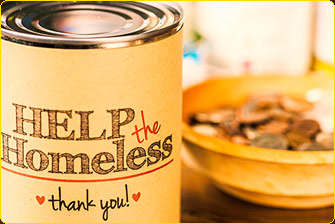 How many mitzvahs can one congregation do in a day? Find out on March 3! Click here for more details.
TAS Mission Statement
Temple Adat Shalom is a welcoming, inclusive Reform Jewish community, within which Torah, friendship, tikkun olam, social justice, and education are central to our personal, spiritual, and communal growth.
Contact Us
Temple Adat Shalom
858.451.1200
Mon, February 18 2019 13 Adar I 5779