Men's Club Brunch
Sunday, February 9, 2020
•
14 Sh'vat 5780
9:45 AM - 11:30 AM
TAS Social Hall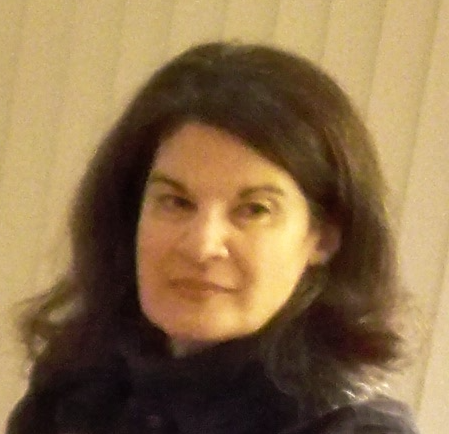 Linda Sax Snaid Howard L. Dyckman, Ph.D. Lola Sparrowhawk Kohen
Zionist Organization of America
Three representatives of the local chapter of the Zionist Organization of America (ZOA) will be this month's speakers. According to its literature, ZOA was founded in 1897 and is the oldest pro-Israel organization in the United States. ZOA is dedicated to educating the public, elected officials, media, and college/high school students about the truth of the ongoing and relentless Arab/Islamic war against Israel. ZOA is also committed to promoting strong U.S.-Israel relations. ZOA works to protect Jewish college and high school students from intimidation, harassment, and discrimination, and in fighting anti-Semitism in general.
Howard L. Dyckman, Ph.D. is President and co-founder of the San Diego Chapter of ZOA. Dr. Dyckman became concerned about Israel when the Oslo process started. When not reading and thinking about Israel, he is pursuing a career in electrical engineering.
Linda Sax Snaid has examined school textbooks for distortions in their treatment of Islamic history and American history, and worked to get school board attention. Retired from a career in Ocean Engineering, she is an active Board member of the San Diego ZOA.
Lola Sparrowhawk Kohen is a Historian who teaches at San Diego State University and Oasis Learning Center. She has written an award-winning "big history" book with emphasis on the Jewish people. It is the first book of a trilogy set in the future Israel. Her poster exhibit on Zionist history has attracted interest at San Diego ZOA events.
Sorry, Registration has ended.
Share Print Save To My Calendar
Sun, April 5 2020 11 Nisan 5780